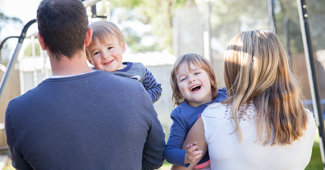 COVID-19 member support
See updates on our COVID-19 support measures and how to get in touch about COVID-19 related issues.
COVID-19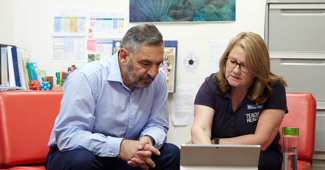 MBS updates
From 1 July 2021, the Federal Government is making changes to the Medicare Benefits Schedule (MBS). Here's what you need to know.
MBS updates – 1 July 2021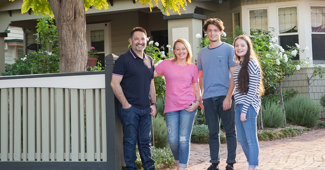 Government reform
Find out more about the recent Government reform update regarding the increasing age of dependants.
Increasing age of dependants
Using your Hospital cover
Our member app
Forget about the hassle of mailing paper receipts and claim forms to us. You can snap a pic of your receipt and claim for Extras via our app. Too easy!
You can also see your limits, check your cover and view your personal details.
Download the app now at the App Store or Google Play and check out our Quick Start Guide to get set up.
See more