Government initiatives
It's important to understand how these initiatives could impact the cost of your health insurance (now and in the future) and your finances overall.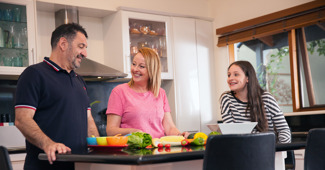 Medicare Levy Surcharge
Higher earners who are eligible for Medicare, but don't have private Hospital cover, pay more tax. Check if that includes you.
See more
Claiming for Hospital and Extras
Find out about Hospital claiming, and what hospital and specialist billing involves. And understand how to make Extras claiming a super smooth process.
See more