Our members reap the benefits
We're a not-for-profit health fund. That means our members are our number one priority, not shareholders (because we don't have any)! 
Here are just some of the ways we help our members improve their health, get value from their cover and save money on other life stuff.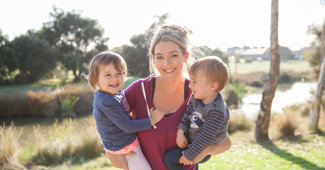 Extras provider network
Get the most out of your Extras cover – including no-gap dental checks and optical member discounts – via our network of dentists and eyecare providers.
Search now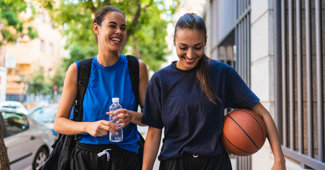 Healthy Lifestyle programs
While Extras cover can help anyone take care of mind and body, the Healthy Lifestyle bit can be especially useful if you have a health condition.
Learn more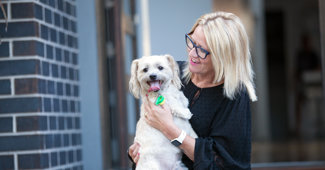 Access Gap
Enabling members to reduce or avoid out-of-pocket costs for in-hospital specialist treatment.
Read more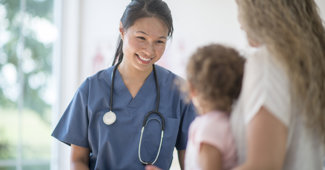 Ask a doctor
Health professionals answer your burning (but non-urgent) health questions.
Powered by Healthshare
Learn more
Want Extras? Don't wait
Add or upgrade your Extras by 30 June and skip the 2 & 6 month waits on general dental, optical, chiro and more°.
Find out how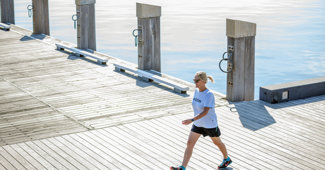 Health & fitness discounts
Our members can access discounts on products and services from a range of health and fitness providers.
See discounts
Get other cover
We've partnered with leading travel and general insurance providers to further support members' health and wellbeing, providing peace of mind at home and away.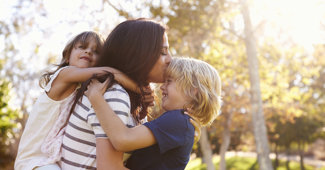 Life insurance
Help to protect your family's financial future and access member discounts.
Learn more
Terms and conditions
°Eligibility criteria and conditions apply. Offer is available until 30 June 2022 to i) new members who join Teachers Health with Hospital & Extras cover, or with a combined cover, or with Extras cover only, and ii) current members of Teachers Health who upgrade their Extras Cover to a higher level of cover, or add Extras to their existing Hospital cover or Ambulance cover, and iii) a spouse or dependant who is added to an existing Teachers Health policy. Two- and six-month waiting periods are waived on Extra services only, after the first contribution payment has been received. Click here for additional terms and conditions.
*Eligibility criteria and conditions apply. Offer is available to current members who refer an eligible friend or family member to join Teachers Health by 30 June 2022. When joining online, over the phone or in person with a Business Development Officer the new member must quote your membership number. See full terms and conditions.