Teachers Health was established by the NSW Teachers Federation in 1954 to provide cost-effective health insurance for members of the education industry and their families.
Since 1954, the foundation membership of 2,600 people has grown to encompass more than 370,000 individuals in the Australian education community, creating the largest industry-based fund in Australia.
Our current membership base includes union members who are employees working in public, private and independent primary and secondary schools, as well as tertiary institutions. Administration and support staff in these workplaces are also eligible to join.
We also offer membership to the families of people in the education community including their current or former spouse/partner, dependant children, adult children (or their partner or dependant children), siblings (or their partners or dependant children), parents and grandchildren.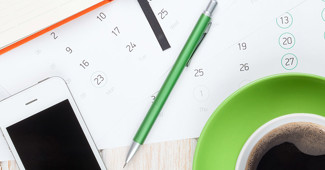 Careers
We're always looking for talented people to join our many teams. So if you'd like a career with an organisation that puts members (and staff!) at the heart, see what we've got on offer.
Careers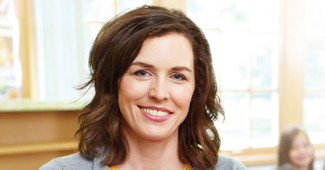 Corporate governance
We prioritise good corporate governance from our leadership down in a way that creates a healthy, transparent and accountable corporate culture that aligns with our values. 
Corporate governance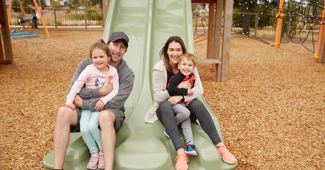 Social responsibility
We value the positive impact social responsibility has on our business and community, and make it a priority to help raise awareness (and funds!) to support important causes.
Social Responsibility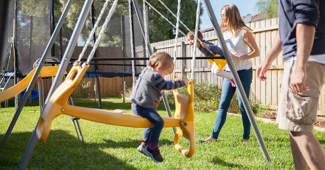 Community involvement
To support the success and wellbeing of our principals, teachers, support staff and communities, we sponsor education conferences, events, scholarships, research and other initiatives.
Community involvement