Teachers Health is committed to behaving ethically and with sensitivity in relation to various social, cultural and environmental issues. We understand the positive impact this has on business and community development. With this in mind, we actively engage in community events that focus on fundraising and raising awareness in relation to key social and community issues.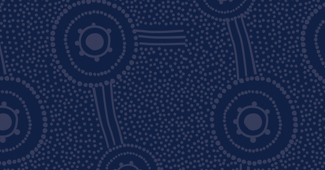 Reconciliation Action Plan
Read about the practical steps we will take to create meaningful opportunities with Aboriginal and Torres Strait Islander peoples and achieve long-lasting and equitable outcomes.
Read more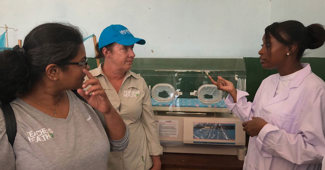 Australia for UNHCR
Read about our commitment to help refugee mothers and their babies access a safer start to life.
Read more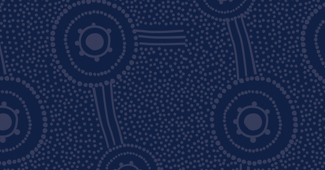 Voice to Parliament
As Australia is being asked to consider a Voice to Parliament for Aboriginal and Torres Strait Islander people, Teachers Health is formally supporting this important initiative.
Read more