Member updates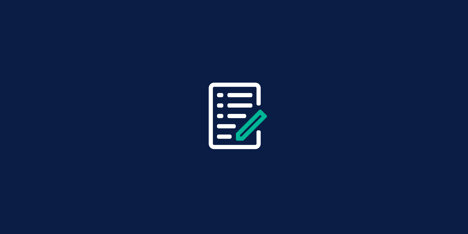 Tax statements
Member tax statements are available now. Find out how to get yours.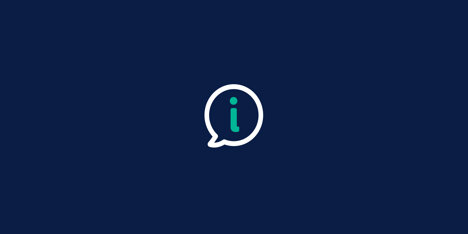 Extra support during COVID-19
Tough times call for special measures. Find out what we've been doing to help our members during COVID-19.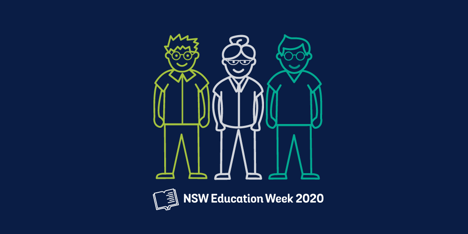 NSW Education Week 2020
3 August - 7 August 2020

This Education Week we'd like to thank NSW public school staff for all you've done and continue to do throughout a challenging year. Wishing you all the best!
Our member app
You can use the Teachers Health member app to claim for Extras, check your cover details, see your claims history, and more.
Try it for yourself!
Get the app
Why join us?
As a not-for-profit industry fund, our members are our number one priority. Their stories help us understand what we're doing right and what we can do better. They also show how health cover can help real people in the real world.
Here, some lovely members of the teaching community (and Teachers Health) share their stories.
Thanks guys!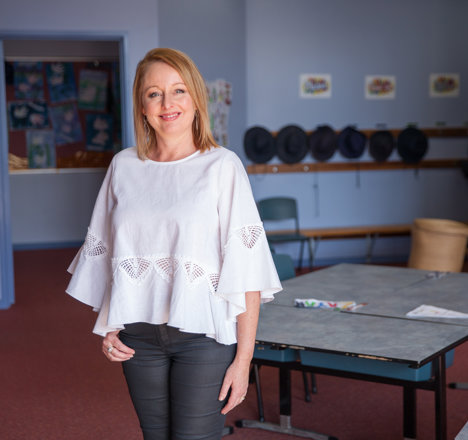 Melissa
"Teachers Health knows what we go through, and what we need."
Melissa's Health Cover
Top Hospital (Nil Excess)
Gold
Top Extras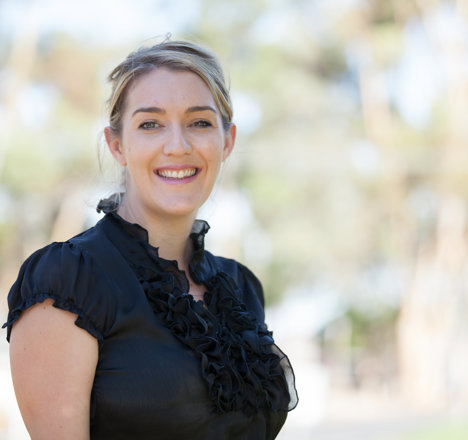 Lisa
"If I need to make a claim they've got a really good app. "
Lisa's Health Cover
Basic Hospital 300
Basic +
Top Extras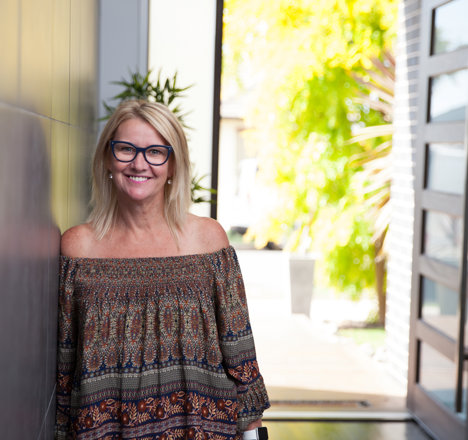 Donna
"Family is everything to me..."
Donna's Health Cover
Mid Hospital 500
Basic +
Top Extras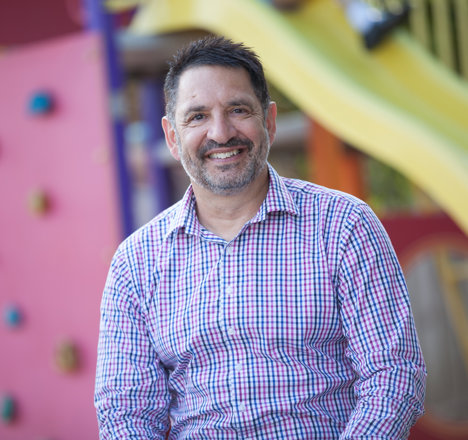 Andrew
"I've found Teachers Health to be just wonderful."
Andrew's Health Cover
Top Hospital (Nil Excess)
Gold
Top Extras