Claiming for Hospital and Extras services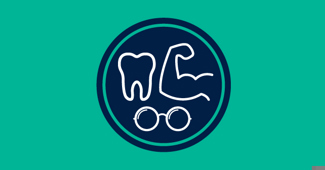 How to claim for Extras
We break down the different ways of claiming for Extras and what you need to do to submit a claim. Keep in mind our claiming must-haves so you can be paid your benefits without a hitch. 
Read more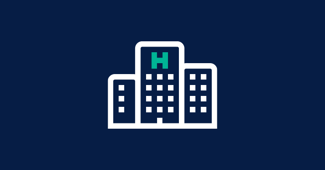 How to claim for Hospital services
Find out what's involved with hospital claiming, and how doctor and specialist billing works. See how the Access Gap Cover scheme can help with your costs. 
Read more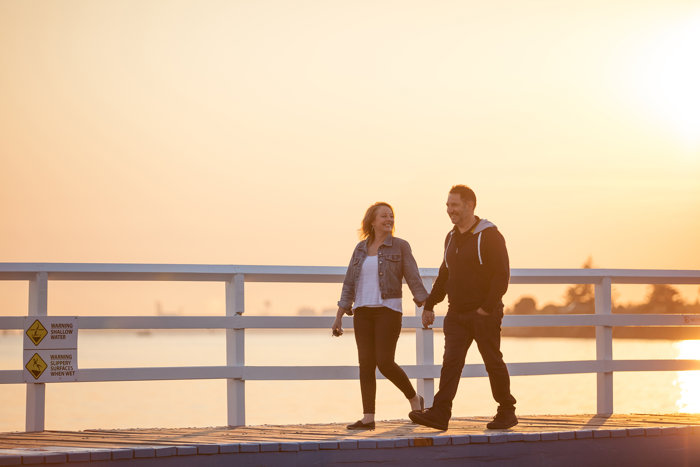 Fraud prevention
How Teachers Health is working to detect and prevent claims fraud, and why it's so important.
See more