Looking for key information?
You've come to the right place! Here you'll find product and benefit resources, many, many forms and the legendary Fund Rules.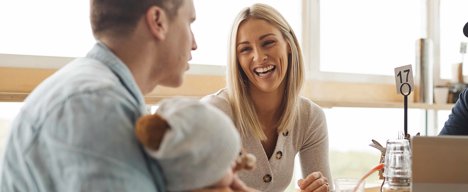 Check what you're covered for, how much you can claim, and how often.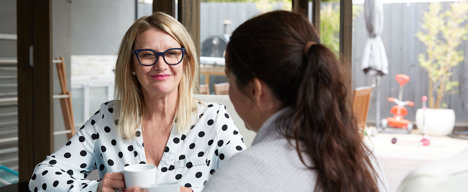 Choosing a specialist and hospital, getting value from your cover and more.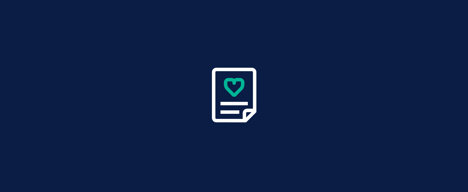 Learn the ins and outs of your membership and how your cover works.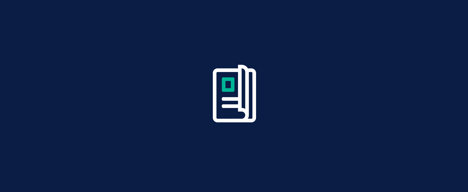 The rules and regulations that relate to our products and member benefits.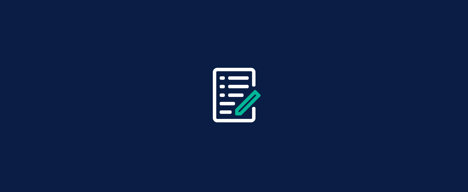 An overview of our products to help you find cover that's right for you.