Get in the know
From preparing for emergency situations to accessing long-term care, trusted information is key. Here are some of the resources the Teachers Healthcare Services team commonly shares with members.
Know who to call
When regular health professionals are off-the-clock, help is available 24/7 via healthdirect.
Funded by the Australian government, healthdirect is the national virtual public health information service and provides 24/7 access to virtual health services, information and advice from accredited sources.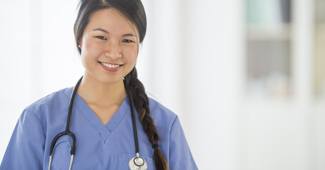 Helpline
Day or night, registered nurses are on-hand to answer your questions on the healthdirect helpline: 1800 022 222
Call now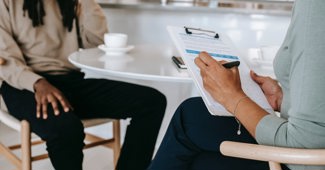 Symptom checker
This healthdirect online tool helps you to evaluate your symptoms and recommends potential next steps.
See more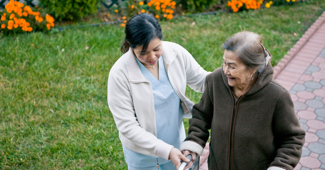 My Aged Care
Access info on aged care services, eligibility, costs and how to get in touch with providers.
See more
Know your medicines
With so many medications available, it's tough to know all the important info about them. Here are some trusted resources to help you better understand your medicines.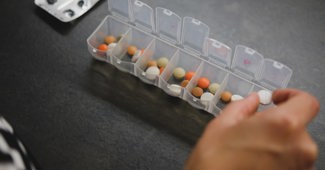 Find consumer info
Medicines.org.au gives you free access to up-to-date information about medicines that are approved for use in Australia.
See more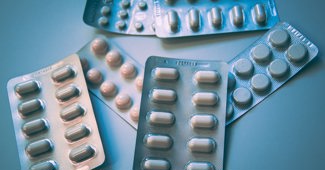 Search for medicine info
Visit healthdirect's medicine section to search for info on medicines by brand name or active ingredient.
Go to search