Informed choices for maximum value
One of the great things about private health insurance is being able to choose who takes care of you. Here you can search for specialists, hospitals and Extras providers, and access info on controlling your costs.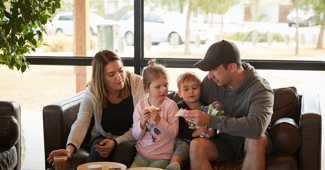 Find a specialist
See which specialists may charge either no gap or a known gap for your hospital treatment.
Search now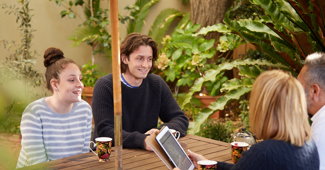 Find an Extras provider
Search for dental, optical and other Extras providers, by specialty, name or location.
Search now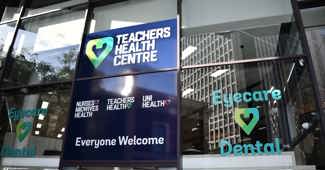 Teachers Health Centres
Access quality dental and eyecare services in New South Wales, Victoria and South Australia.
Find a centre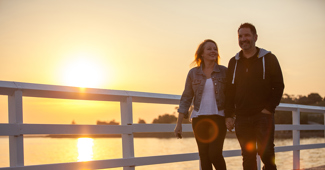 Get more value
Find out more about affordable treatment options via your private health cover.
See more