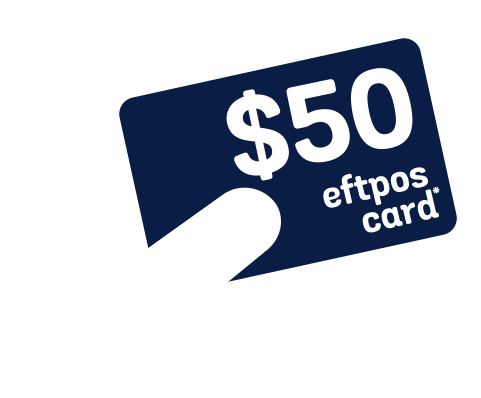 We know there are some things you don't get to enjoy as a teacher. Like using the bathroom when nature calls (not when the bell rings!) or a relaxing lunch (instead of scoffing it down in 5 minutes!). So we want to give you some perks to enjoy. Like a $50 eftpos card* when you refer friends or family to join Teachers Health! (You can view our other exclusive member benefits here).
Refer in three simple steps:
Refer your eligible friends, colleagues and family members to Teachers Health.
Remind them to mention your member number when joining.
Once they're a member, you'll receive a $50 eftpos card.*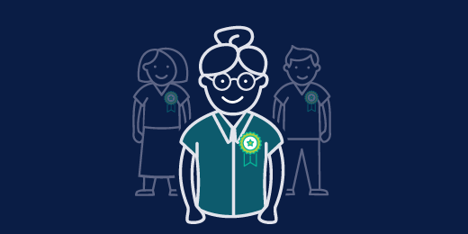 Who can join?
If you're a current/former primary, secondary or tertiary educator, teachers' aide, lecturer, support or admin staff member, we're the health fund for you. To join Teachers Health, you also need to be a current/former member of an education union.
Terms and conditions
*Eligibility criteria and conditions apply. Offer is available to current members who refer an eligible friend or family member to join Teachers Health before 31 August 2019. When joining online, over the phone or in person with a Business Development Officer the new member must quote your membership number. Click here for terms and conditions.