We love our members! And we think they deserve more, always.
That's why we offer more for members. More services and more benefits, offering more value.
Exclusive member offers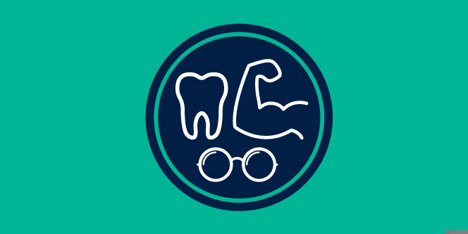 Upgrade your cover
Upgrade your existing Extras cover and we'll waive waits on everyday Extras**. That means you won't have to serve the usual 2 & 6 month waiting periods to use Extras services like general dental, optical, chiro and more.
Useful tools to help manage your health
** Eligibility criteria and conditions apply. Offer is available until 30 June 2020 to i) new members who join Teachers Health with Hospital & Extras cover, or with a combined cover, or with Extras cover only, and ii) current members of Teachers Health who upgrade their Extras Cover to a higher level of cover, or add Extras to their existing Hospital cover or Ambulance cover, and iii) a spouse or dependant who is added to an existing Teachers Health policy. Two- and six-month waiting periods are waived on Extra services only, after the first contribution payment has been received. Emergency Ambulance Transport has a 1 day waiting period. Click here for additional terms and conditions.
^ By clicking the 'Learn more' link you will be redirected to the Teachers Health Shopping Portal, brought to you by We Make A Difference, and agree to be bound by We Make A Difference's Terms of Use and Privacy Policy. Teachers Health does not recommend or endorse any merchants, offerings or services advertised through the Teachers Health Shopping Portal.