We're for teachers, for good
It's been over 60 years now since we first got started. Today, we're Australia's largest industry-based health fund – and we've got the backs of over 330,000 teachers, education staff and their families around Australia.
And because our profits go back to our members, we can focus on the good stuff – like sponsorships, scholarships, and making sure our members get the best possible value – instead of payouts for shareholders.
Our support comes in all sorts of ways
Because there's certainly not just one way to help our members look after their health. So along with top-notch cover, we offer a range of health management and support programs too – including:
New family program – handy info and support for parents bringing a new baby home
Hospital care at home – eligible nursing and physiotherapy care provided in the comfort of your own home
Weight loss (and management) – so you won't just get the support to reach your weight goal, but maintain it
Chronic disease management – get the support of health professionals, and access plenty of evidence-based info too
Mental wellness support – from the best in the industry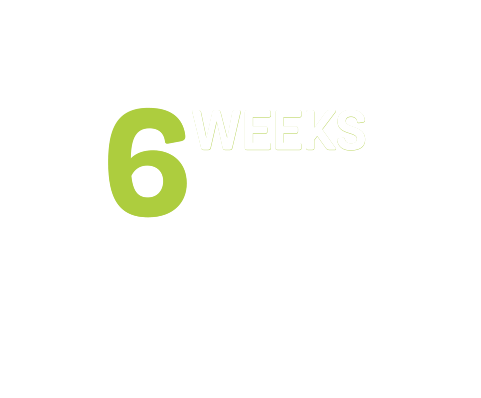 Terms and conditions
* Eligibility criteria and conditions apply. Offer is available to new members who join Teachers Health with Hospital & Extras cover before 31 March 2019. Six weeks free health cover applies after the first contribution payment has been received. Enter promotion code when joining (SIX). Click here for terms and conditions.