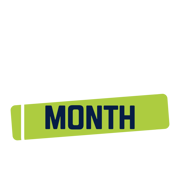 Get 1 month free*
when you join with Hospital & Extras cover by 31 August. Plus skip the waits on things like general dental, optical and chiro. Enter promo code 'ONE'.
Join
We're for school staff
As the health fund for education staff and their families, you're at the heart of everything we do.
We're for members, not profit
Being not-for-profit, we're all about giving more back to members (not payouts to shareholders).
We're for health and wellbeing
We help you navigate life's ups and downs through added health and wellbeing support.
We're for the greater good
We give back to the education community through scholarships, sponsorships, research and more.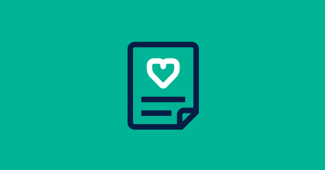 Giving back to members
Great news! We're giving members COVID claims savings back with a one-off payment in August. Find out whether you'll get a cashback.
See more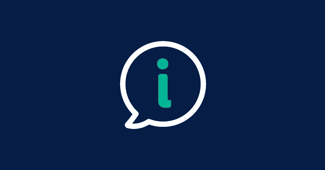 Covering dependants
From little babies to grown-up students, there are many ways to keep your dependants (under 32) covered. Find the best option for you and them.
See more
Building reconciliation
We're delighted to launch our first Reconciliation Action Plan (RAP) - Reflect. Find out more and view our artwork animation.
See more
Latest member app updates
We've listened to your feedback and made changes to improve your member app experience. Here's what's new.
See more
Why join us?
As a not-for-profit industry fund, our members are our number one priority. Their stories help us understand what we're doing right and what we can do better. They also show how health cover can help real people in the real world.
Here, some lovely members of the teaching community (and Teachers Health) share their stories.
Thanks guys!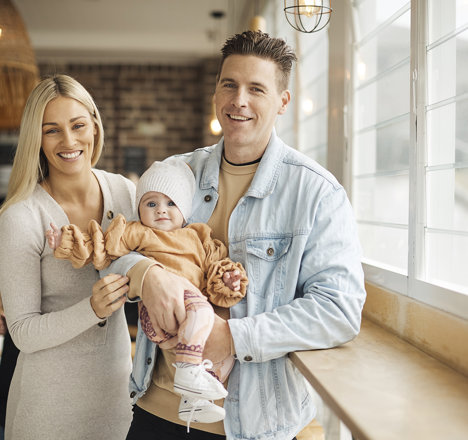 Guy & Allana
"That's when we really saw the impact of having private health insurance."
Guy & Allana's Health Cover
Top Hospital (Nil Excess)
Gold
Top Extras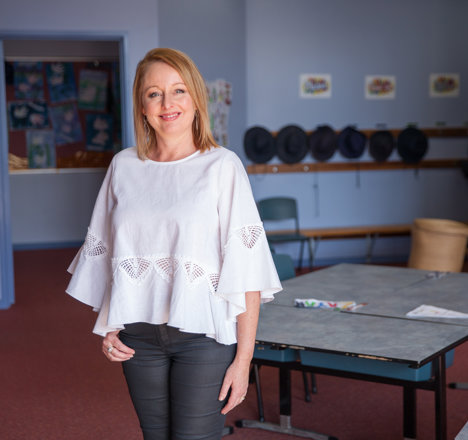 Melissa
"Private health cover gives me peace of mind as a mother."
Melissa's Health Cover
Top Hospital (Nil Excess)
Gold
Top Extras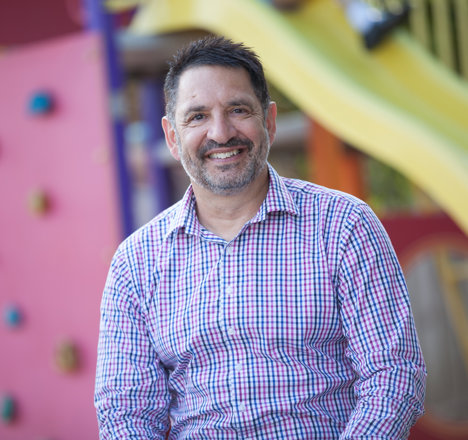 Andrew
"They make time on-site to meet with teachers, which I think is pretty special."
Andrew's Health Cover
Top Hospital (Nil Excess)
Gold
Top Extras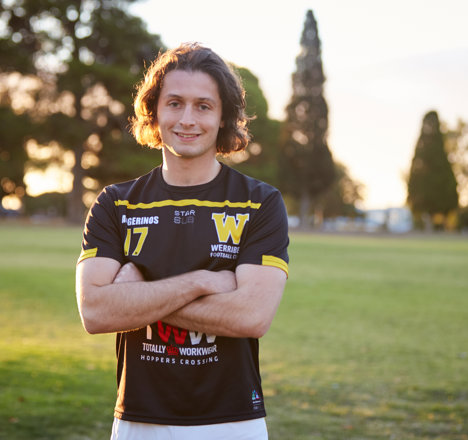 Max
"During my footy career I've had two knee reconstructions."
Max's Health Cover
Top Hospital (Nil Excess)
Gold
Top Extras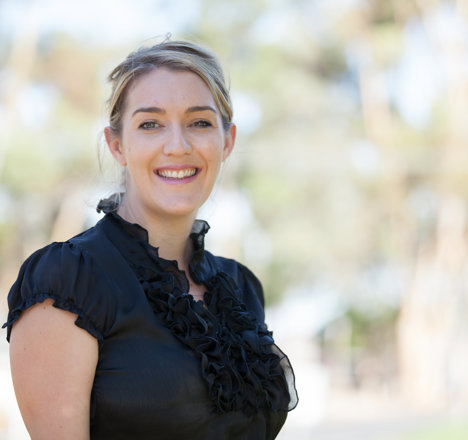 Lisa
"There's a great app and the turnaround time is really good."
Lisa's Health Cover
Basic Hospital 300
Basic +
Top Extras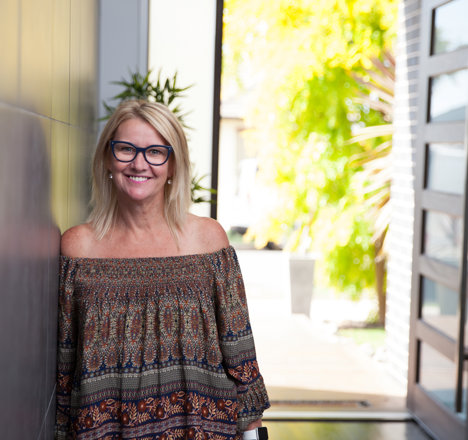 Donna
"I had surgery on my elbow and Teachers Health took care of everything."
Donna's Health Cover
Mid Classic 300
Silver +
Top Extras
Terms and conditions
*Eligibility criteria and conditions apply. Offer is available to new members who join Teachers Health with Hospital & Extras cover, or StarterPak (Basic Plus) before 31 August 2022. One month free health cover applies after the first contribution payment has been received. Two and six month waiting periods are waived on Extras services only. Enter the promo code 'ONE' when joining online. See full terms and conditions.