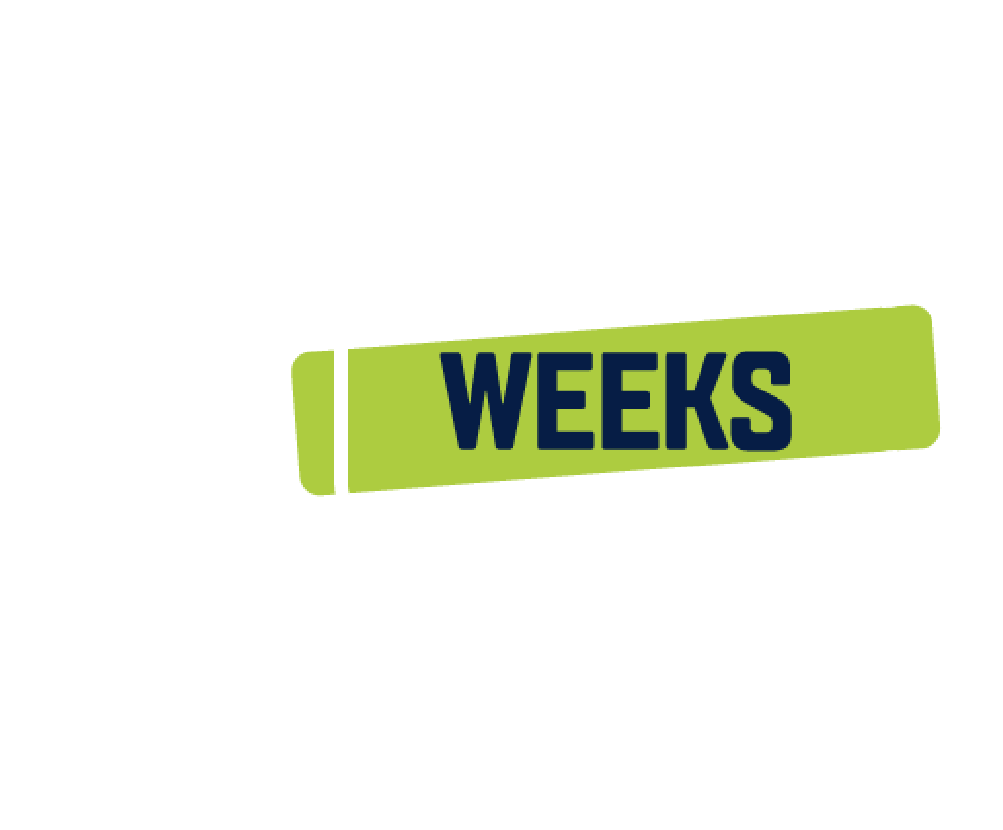 As a not-for-profit health fund, we exist for our members
The only health fund exclusively for the education community
Created by teachers for teachers over 65 years ago
Covering the lives of over 350,000 teachers, education staff & their families
Member updates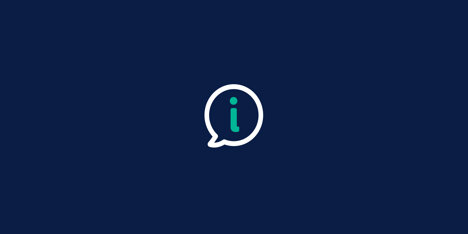 Reform update: increasing the age of dependants
You may have heard about the government's plan to allow health funds to let dependants stay on family memberships until they turn 31.
As the change has yet to be approved by Parliament, funds are still waiting for the details needed to plan their reform rollouts.
We'll update members when we have more info to share.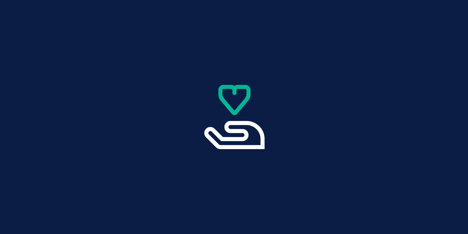 Member support during COVID-19
Tough times call for special measures. Find out what we've been doing to help our members during COVID-19.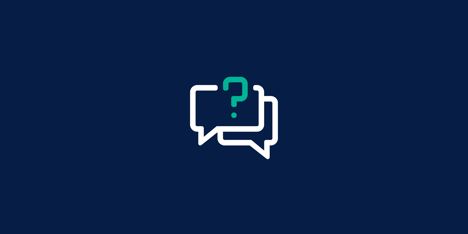 Go green and stay informed
Get key Teachers Health updates faster by choosing eco-friendly email over old-school post.
Our member app
You can use the Teachers Health member app to claim for Extras, check your cover details, see your claims history, and more.
Try it for yourself!
Get the app
Why join us?
As a not-for-profit industry fund, our members are our number one priority. Their stories help us understand what we're doing right and what we can do better. They also show how health cover can help real people in the real world.
Here, some lovely members of the teaching community (and Teachers Health) share their stories.
Thanks guys!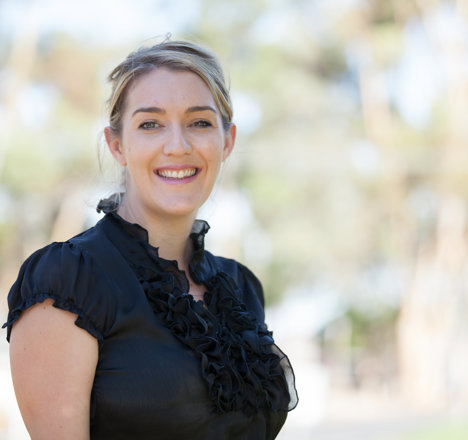 Lisa
"If I need to make a claim they've got a really good app. "
Lisa's Health Cover
Basic Hospital 300
Basic +
Top Extras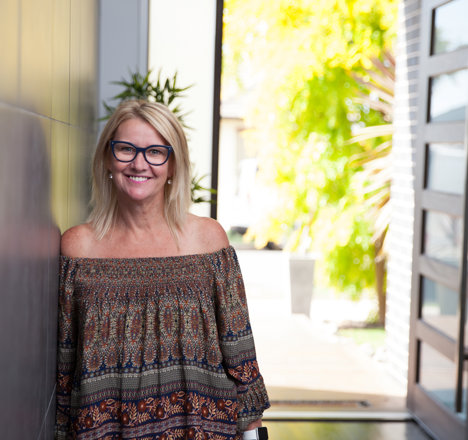 Donna
"Family is everything to me..."
Donna's Health Cover
Mid Hospital 500
Basic +
Top Extras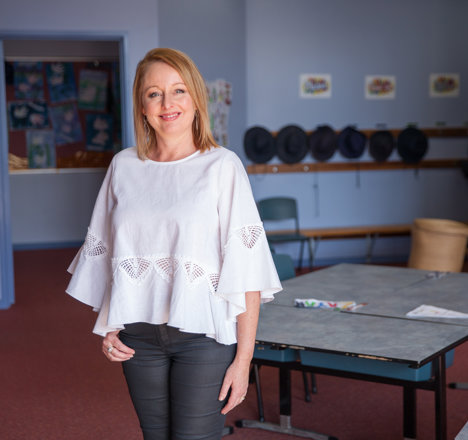 Melissa
"Teachers Health knows what we go through, and what we need."
Melissa's Health Cover
Top Hospital (Nil Excess)
Gold
Top Extras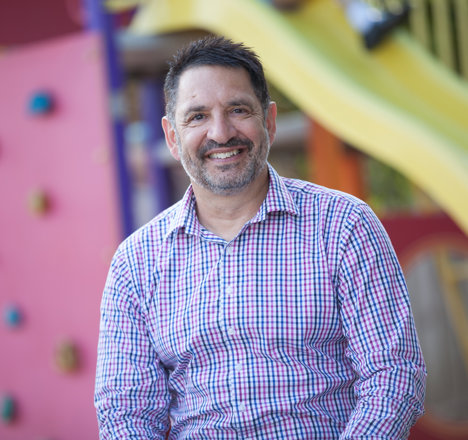 Andrew
"I've found Teachers Health to be just wonderful."
Andrew's Health Cover
Top Hospital (Nil Excess)
Gold
Top Extras
Terms and conditions
* Eligibility criteria and conditions apply. Offer is available to new members who join Teachers Health with Hospital & Extras cover before 31 January 2021. Six weeks' free health cover applies after we receive your first payment. Enter the promotion code when joining (SIX). See terms and conditions.