Welcome!
​There are 6 state-of-the-art Teachers Health Centres across NSW, Vic and SA. They all provide top quality dental and eyecare services, and a range of member offers.
Our centres are open to everyone: Teachers Health members, members of other funds and people without Extras cover.
For health and safety reasons, all services are by appointment only for now. So, to avoid disappointment please book in advance.
Have you seen the beautiful Jukurrpa Designs frames at our centres? Find out more about this stunning range.
The newly opened Parramatta centre is now ready to take eyecare and dental appointments. Learn more.
Have you heard about the Extras benefit rollover? Make sure to read the terms & conditions before booking.
Dental
Services range from routine preventative dental check-ups to specialist treatment.
Even if you're with another fund, you can use your cover and claim on-the-spot at a Teachers Health Centre.
Eyecare
Time for an eye test? We use the latest technology to check your eyes and test for a range of conditions.
We also stock an extensive array of frames and sunnies (including fancy designer options).
Taking care of your eyes and teeth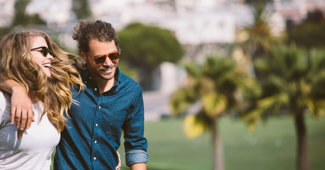 6 ways to look after your eyes (and vision)
Tips from a Teachers Health Centre optometrist on protecting your eyes and looking after glasses and contact lenses.
Read now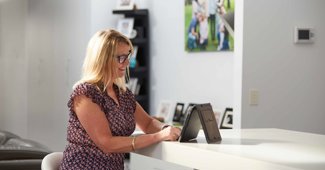 How to avoid digital eye strain
Using screens a lot lately? Learn how to protect your eyes from digital eye strain (also known as computer vision syndrome).
Read now
How to look after your teeth and gums
Expert advice on achieving better dental health with good oral hygiene and a healthy diet.
Read now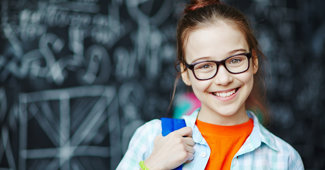 Short-sightedness: protecting your child's vision
A Teachers Health Centre optometrist explains how to manage kids' myopia or even prevent short-sightedness developing.
Read now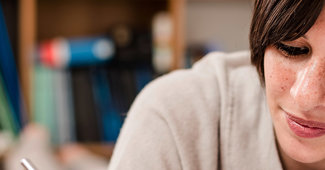 Soothing dry eyes
Expert advice on the symptoms of dry eye disease and remedies you can try at home to get relief.
Read now