When we say we're for teachers, we mean it. Which is why we've teamed up with QBE Insurance to offer Motor Vehicle, Home & Contents and Landlord Insurance too – with a range of multi-policy discounts available.
If you're currently covered but wish to take advantage of our discounts you can request more information and be contacted at your time of renewal.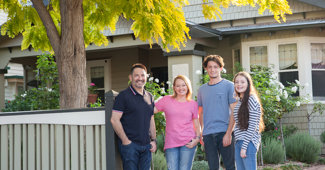 Home & contents insurance
Get peace of mind knowing that your property can be repaired or replaced if it's damaged, destroyed, lost or stolen.
Learn more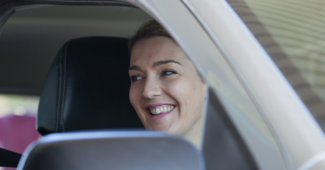 Motor vehicle & CTP insurance
Choose from a range of covers from comprehensive to third party to protect your or another person's car, plus CTP Greenslip.
Learn more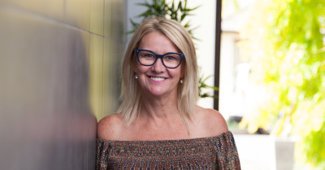 Landlord insurance
Protect your property so you can enjoy your asset stress-free when you're not living there. Options include damage, theft and loss of rent.
Learn more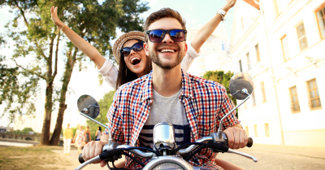 Motorcycle insurance
Choose from a range of policies to suit your individual motorcycle insurance needs, whether it's comprehensive, legal liability or fire and theft – there's an option for you.
Learn more
Motor Vehicle Insurance, Home & Contents and Landlord Insurance (General Insurance) is arranged by Teachers Federation Health Ltd ABN 86 097 030 414, trading as Teachers Health Fund. Insurance products are issued and managed by QBE Insurance (Australia) Limited ABN 78 003 191 035 AFS Licence 239545. Teachers Health Fund is an Authorised Representative of QBE, Authorised Representative No. 270604.
Terms and Conditions apply. Cover limits are set out in the policy wording. When calculating your annual premium based upon the sum of periodic payments, this total annual premium may differ from our quoted annual premium due to the impact of standard rounding. If you purchase a policy, Teachers Health Fund receive a commission which is a percentage of your premium – ask us for more details.
We do not provide any advice on this insurance based on any consideration of your objectives, financial situation or needs. Before making a decision about your insurance needs, please refer to the Product Disclosure Statement available from your local Teachers Health Fund office, online at www.teachershealth.com.au or by calling 1300 727 538.