Pelvic Floor First App
Stay safe while staying in shape with the Pelvic Floor First fitness app. This app allows people of all fitness levels and pelvic floor function to undertake pelvic floor safe workouts. Many exercise programs are inappropriate for people with pelvic floor weakness, particularly women returning to exercise after having a baby, and can cause or worsen incontinence. The customised workouts in this app have been designed by a physiotherapist and fitness professional so you can enjoy the benefits of a full workout, knowing your pelvic floor muscles are being protected.
The app also teaches you how to exercise your pelvic floor muscles to maintain or improve bladder control.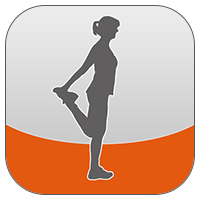 Back to Trusted apps.