Our member app
You can use the Teachers Health member app to claim for Extras, check your cover details, see your claims history, and more. Try it for yourself! 
Get the app
Meet our teaching community
We look after more than 345,000 teachers, education staff and their families around Australia. We asked a few to share their stories.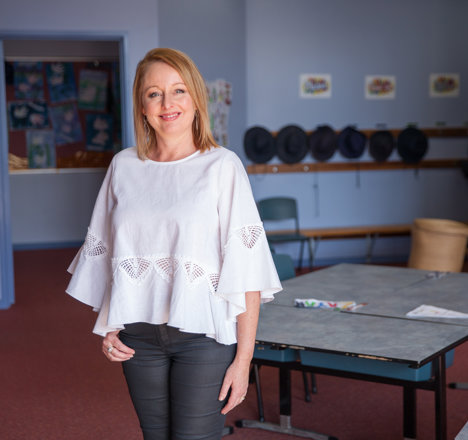 Melissa
"Teachers Health knows what we go through, and what we need."
Melissa's Health Cover
Top Hospital (Nil Excess)
Gold
Top Extras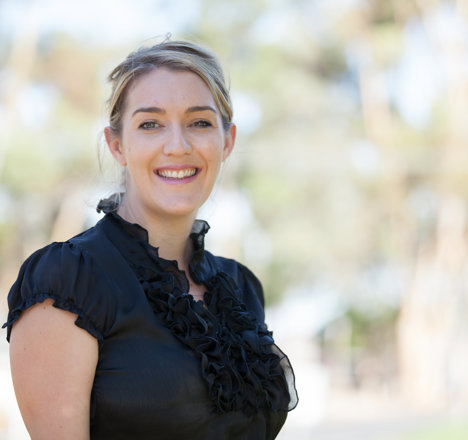 Lisa
"If I need to make a claim they've got a really good app. "
Lisa's Health Cover
Basic Hospital 300
Basic +
Top Extras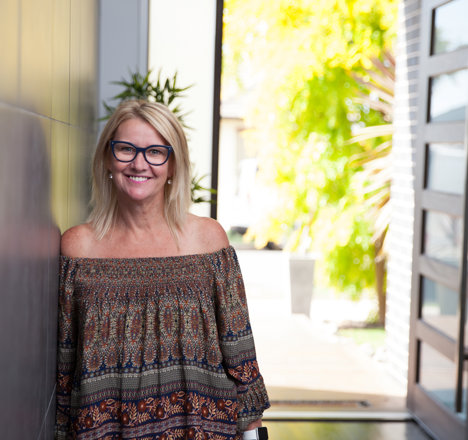 Donna
"Family is everything to me..."
Donna's Health Cover
Mid Hospital 500
Basic +
Top Extras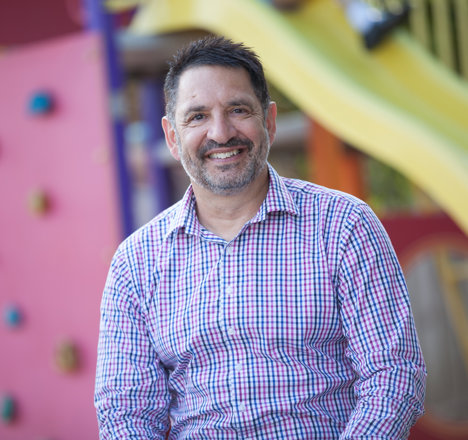 Andrew
"I've found Teachers Health to be just wonderful."
Andrew's Health Cover
Top Hospital (Nil Excess)
Gold
Top Extras