Know your numbers when reviewing premiums for 2019
Following the Health Minister's announcement of the average health insurance premium increases on 19 December 2018, it's important to understand the numbers that matter.
Average premium increases are one thing, the actual dollar increase of a product is another.
For example, the premium for Top Hospital combined with Top Extras, the most popular product combination at Teachers Health, is below the major insurers, even if they were to have a zero increase at 1 April 2019. [1]
Find out more about health insurance premium increases via our FAQs.
[1] Comparisons are made against products listed in October 2018 on privatehealth.gov.au with no rebate applied: NIB – Top Cover Nil Excess, Bupa – Top Hospital + Top Gold Extras, Medibank – Complete Hospital no Excess + Top Extras 70, HCF – Premium Hospital Nil Excess + Platinum Extras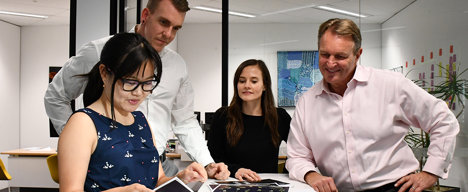 Our approach to premium reviews and understanding the numbers that matter.